Services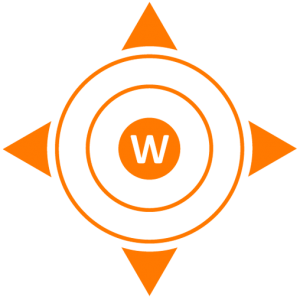 Way2Trade enables its customers to optimize its (veterinary) export procedures. We do this by protecting the interests of our clients in public and private organizations, both nationally and internationally. Moreover Way2Trade has an unique combination of knowledge, experience and an extensive national and international network. We are one of the first to be informed of developments in the field of (veterinary) export. The information we offer our customers are tailor-made.
Way2Trade provides professional and high quality advice. In case an individual customer encounters a serious trade disruption and immediate action is required Way2 Trade can assist. This can be in the form of targeted research, specific intervention, for example, a blocked shipment or smoothing the path to a new export destination.
Way2Trade also provides advise on the process of obtaining market access for various products in countries outside the European Union. We can assist in preliminary market research and or problem identification. The approach can be long term or short term orientated. To this end, active cooperation takes place with, amongst others, the Ministry of Economic Affairs and the Dutch Food and Consumer Products Safety Authority (NVWA). The focus is on improving the Dutch export position for animal feed, pet food, horses, day-old chicks and hatching eggs. However, this advisory can also be performed for other products of animal or plant origin. Way2Trade can also be of assistance in the areas of support in writing / preparation of business protocols and manuals.
Consultancy op maat
U wilt exporteren naar het buitenland, maar u heeft geen idee waar u moet beginnen? Way2Trade heeft de kennis en expertise om u op weg te helpen om uw producten van dierlijke herkomst of levende dieren wereldwijd af te kunnen zetten. Wij bieden u de ondersteuning en advisering rondom de problematiek om markttoegang te krijgen. Van de analyse van de te exporteren producten, de werkwijze voor registraties in het buitenland, zaken die de export onmogelijk kunnen maken e.d.. Wij kunnen u ook nader adviseren over de in te vullen documenten en inspecties van buitenlandse autoriteiten om export mogelijk te maken. Interesse?
Vraag vrijblijvend een offerte aan!
COPYRIGHT © 2023 WAY2TRADE. ALL RIGHTS RESERVED.